"Our mission is to be the leading choice for surface preparation, floor levelling, epoxy coatings, and Concrete polishing in the commercial, institutional, industrial, recreational, residential, and retail sectors by consistently delivering unsurpassed quality, professionalism, client service, and integrity. Ultimately, we strive to forge long-term relationships with clients by ensuring a worry-free and seamless experience from concept to completion."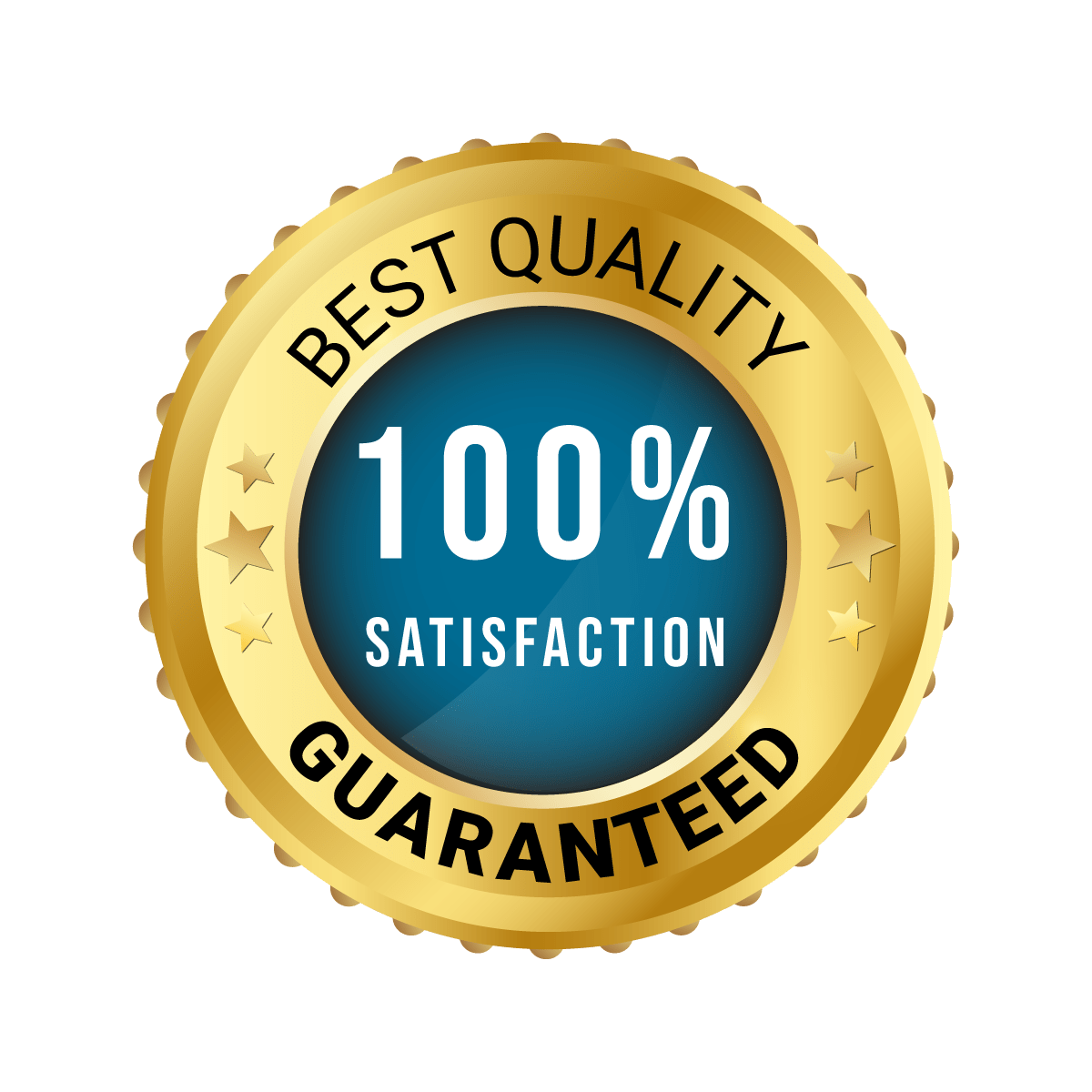 AK level and polish has evolved into one of Ontario's leading full service flooring contractors, and one that has been involved in all market sectors. From self-leveling underlayments to concrete polishing and epoxy coatings, we are able to provide our clients with a complete flooring package no matter the project size or scope. We lead with the best practices, are eager to provide innovative solutions, and strive to attain total client satisfaction. We are committed to the needs and desires of each and every one of our clients and projects.
AK level and polish is committed to the needs and desires of each client and project. We realize that you have many choices when selecting a contractor no matter what the scope or project size is. Our desire and primary focus is and always has been to build strong, long lasting relationships. As a result, we strive for 100% satisfaction and a win-win philosophy. There is no project AK level and polish can't handle, produce the best quality, and deliver on time. Our strength is your success!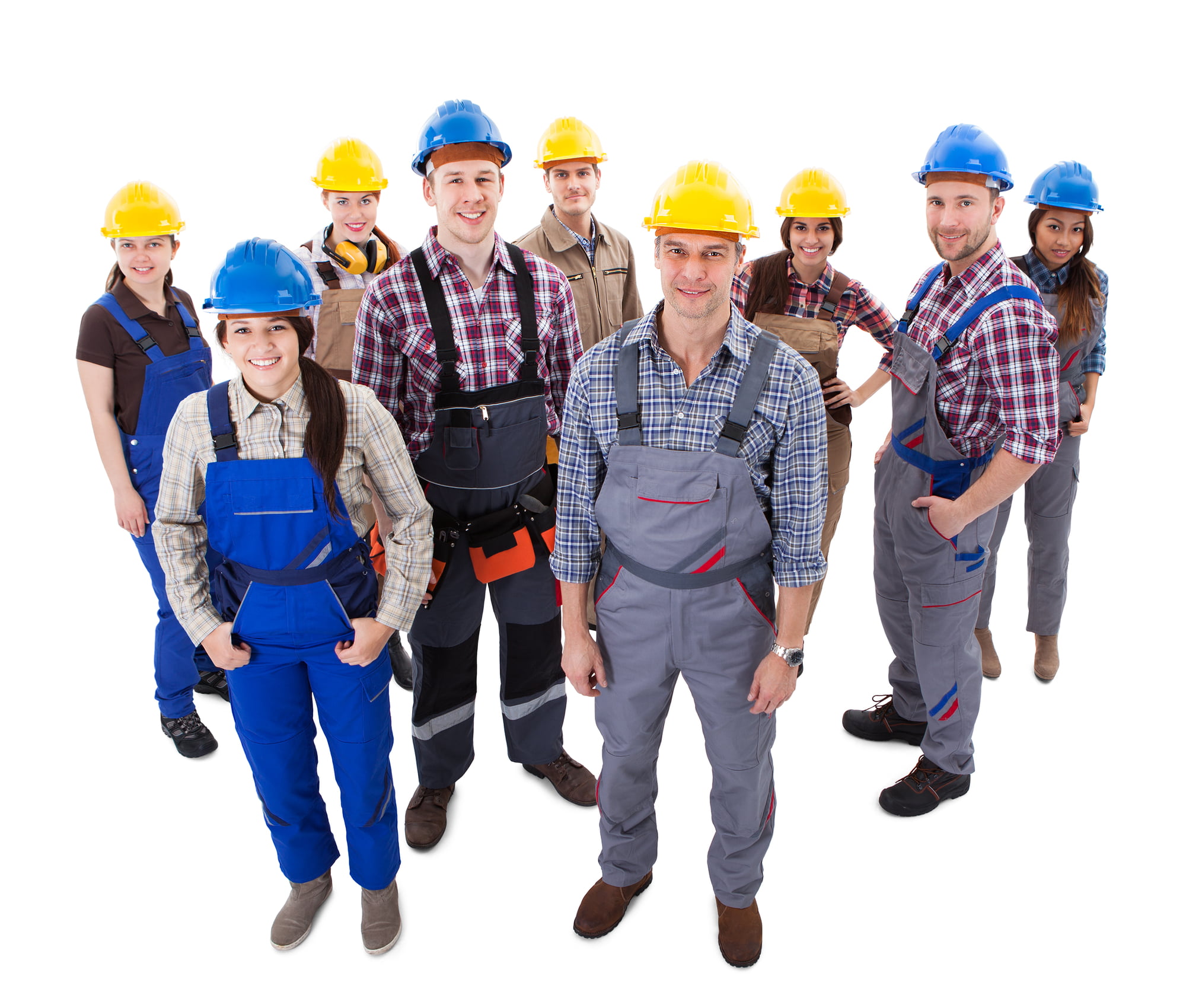 WHY HIRE AK LEVEL AND POLISH ?

We test our products first to make sure they meet our standards. As a result, we only use the best products available on the market.

We have a lot of experience. Our company specializes in floor preparation and finishing.

We work efficiently. Our technicians complete projects on budget and on time.

We train our members in house. We ensure all of our technicians are trained to use specialized equipment.

We are able to answer any questions you have about floor levelling, concrete polishing and epoxy flooring. Don't be afraid to ask us whatever is on your mind.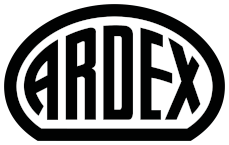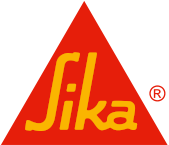 Don't just take our word for it! Read what AK Level and Polish satisfied clients have to say about our work
I had someone else put clear epoxy on my garage floor. They completely botched the job... with runs, grinder marks and some peeling areas. I called these guys. Fazal came over on a Sunday and told me what was wrong and gave me 3 ways to fix the problems. Very professional and let me know that he could work in my time frame. The final job was better than my expectations. I'm a designer so they are high! I would have give Fazal and his excellent crew top marks! ****************************************
Really good work and highly recommended person
The staff at AK Level & Polish Epoxy has been wonderful to deal with during the epoxy job. I would recommend their quality work and professionalism to anyone!
My dealing with all AK staff was efficient, professional and pleasant. The end result looks very good as well. Highly recommended
Fazel has done a great job giving my floor a good quality epoxy finish. Fair pricing, very professional and on-time completion.
My wife and I have been working to remodel the basement and after we removed the flooring we found that the concrete underneath was horribly uneven. From one side to the next we found differences of over 2 1/2" and because of this we could not lay LVP flooring as planned. After making many calls and speaking to many different levelling experts we hired Fazel to level the floor. Right from the beginning he was friendly with us and honest about what needed to be done so we could get the floor down. He told us that because of the condition of the floor it would be nearly impossible to completely level the surface without grinding and several applications of leveller, which would bring our new floor up higher than what we needed. After some discussion with him we agreed to have the floor flattened and that he would get it to where the flooring installer could easily install our new flooring. The crew of two came in and were able to apply the leveller in one 8 hour day. When it dried we were amazed at how flat it turned out and that he was able to have the leveller so consistent across the basement without raising the floor height too much. Within a week we noticed that the floor leveller had worked it's way away from some areas and there were some flaws in how it set. I called Fazel back and he was at our place in less than 24 hours without question to fix the flaws to make sure the floor could be installed without issue. This was excellent service and showed how much he cared about the work he and his team do. In the end we are very happy with Fazel and his team at AK Polish and Level, and would recommend them to those who are looking for this type of service because they are very experienced, knowledgeable, make sure to get the job done and back their work if there are any issues.
We were really impressed how great our floor turned out. The work was done very quickly and professional. Our floor is now level and looks amazing!!
My workshop needed a better floor that would last a long time. Epoxy is the best option and AK Level and Polish is the best solution. They are professional and courteous. They really know what they are doing and they understand the importance of time management.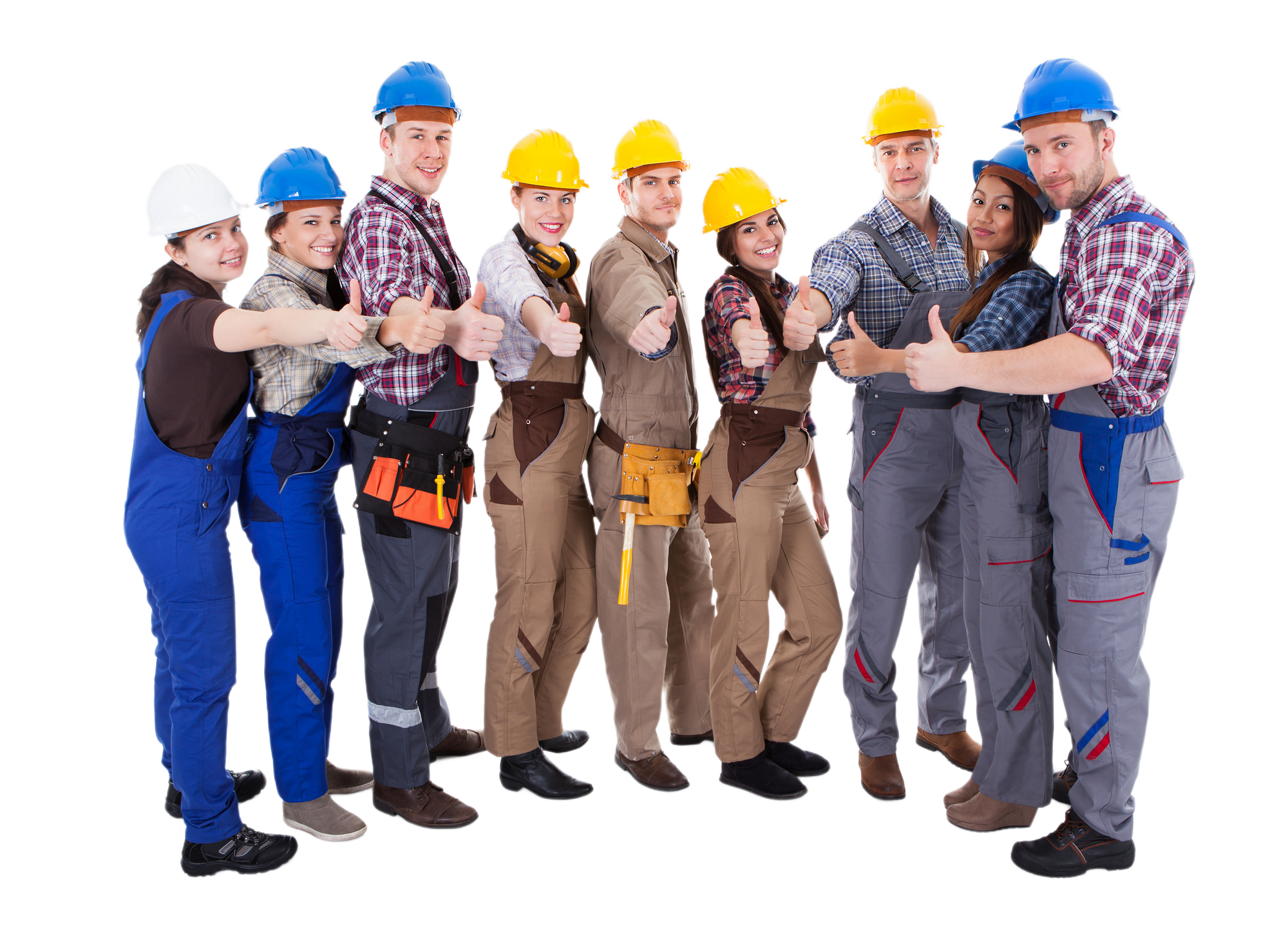 Ready to start your next construction project? Need floor leveling, surface preparation, concrete grinding? Contact us today to schedule a consultation and see how we can turn your vision into reality. We look forward to working with you!

E
Careers at AK Level & Polish
E
Ways to protect your flooring
E
We stand behind our work
895 Don Mills Rd.
Suite 900, Toronto,
ON M3C 1W3